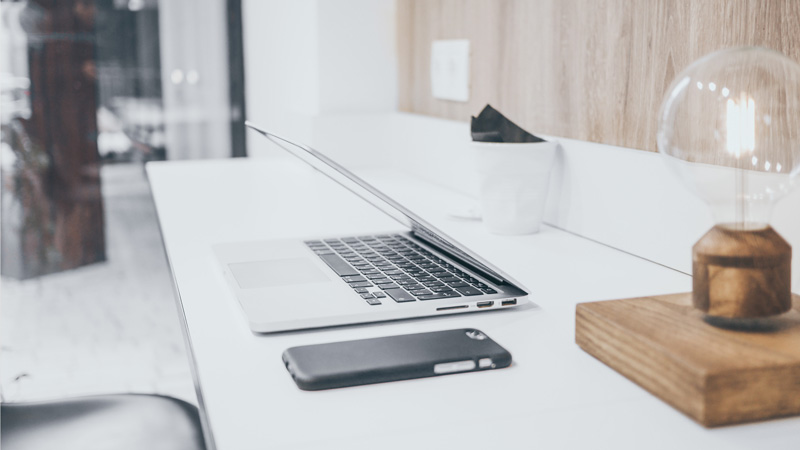 Sous-titre de Section
Ecrivez un ou deux paragraphes décrivant votre produit ou service.
Pour être efficace, votre contenu doit être utile pour vos lecteurs.
Commencez par le client: trouvez ce qu'il veut et donner-le lui.
The Technology Help service desk is your first point of contact when your service provider can't help further such as:
Internet accounts and passwords
Home network, Internet, and telephone connections
Email and other system-wide applications
software licenses
PC and Mac problems
For more in-depth help, we can refer you to specialists.
Walk-in locations
No-hidden charges, no-appointment-required services at our walk-in locations include:
Assess hardware and software issues
Consult on virus removal and password changes
Configure and support Email applications
Configure mobile device email
Troubleshoot Internet connection problems
Configure and troubleshoot WiFi network